Helen Ahpornsiri's unique images are made by hand from hundreds of leaves and flowers.
The plants are pressed using traditional flower-pressing methods, then delicately arranged into bold new shapes and forms, capturing a perfect moment in time.

To see the full range of our branded products please click on the following link, Wild Press Products.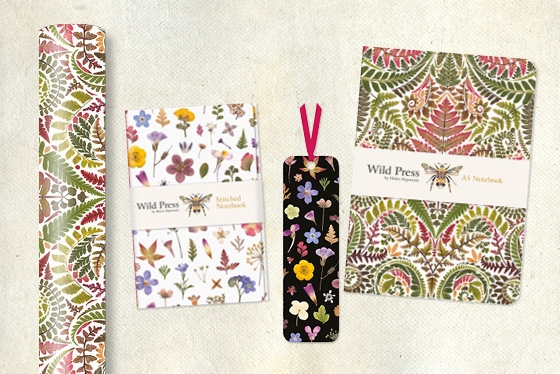 Signup Success
Thank you for registering for our newsletter.
Email not correct
Please provide valid email address
An Error Occured