2018 marks the 60th year anniversary since the first Paddington Bear book.
Written by Michael Bond and first illustrated by Peggy Fortnum, the world's most adored Bear has never been more popular and is currently a champion for children for the global charity UNICEF.

Museums & Galleries is the exclusive publisher of greetings card and gift stationery featuring the artwork of original illustrator Peggy Fortnum.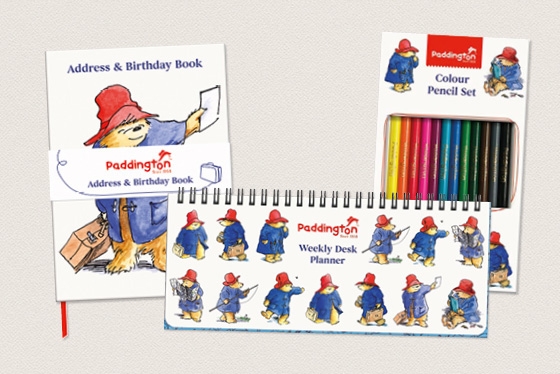 Signup Success
Thank you for registering for our newsletter.
Email not correct
Please provide valid email address
An Error Occured