Miffy is Dick Bruna's best known and most popular character...
as featured in more than 30 books and loved by children and adults alike all over the world.

Museums & Galleries launched a collection of Miffy cards in 'The Illustrators' range in 2018.
To see the full range of our branded products please click on the following link, Miffy Products.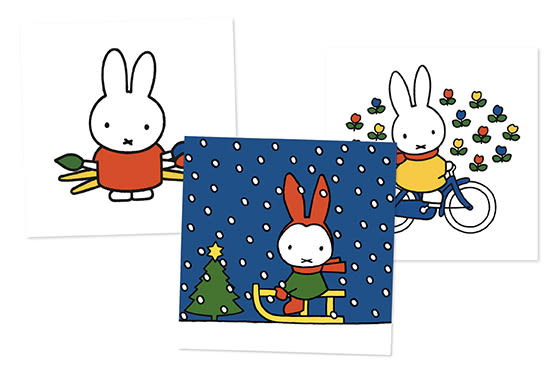 Signup Success
Thank you for registering for our newsletter.
Email not correct
Please provide valid email address
An Error Occured
---
Add More?
This product is already in your Cart. Do you want to add more?