The Brambly Hedge book series are filled with beautifully detailed illustrations for Spring, Summer, Autumn, and Winter.
Created by Jill Barklem, the hedgerow community of mice have enthralled readers across the globe, with over 7 million copies sold worldwide.
To see the full range of our branded products please click on the following link, Brambly Hedge Products.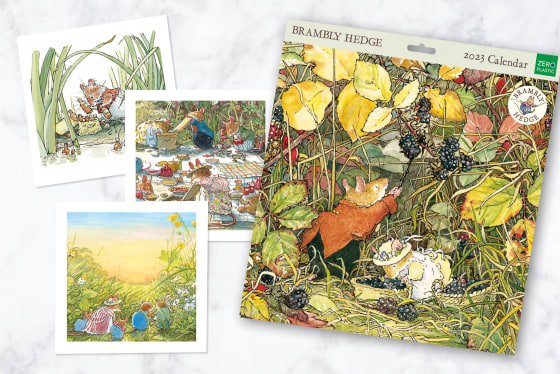 Signup Success
Thank you for registering for our newsletter.
Email not correct
Please provide valid email address
An Error Occured
---
Add More?
This product is already in your Cart. Do you want to add more?