Percy The Park Keeper is a modern classic, loved and trusted by generations of children, parents, grandparents, carers and teachers.
Created by best-selling author and illustrator, Nick Butterworth, Percy The Park Keeper books have gone on to sell 10 million copies in more than thirty-five languages.
To see the full range of our branded products please click on the following link, Percy The Park Keeper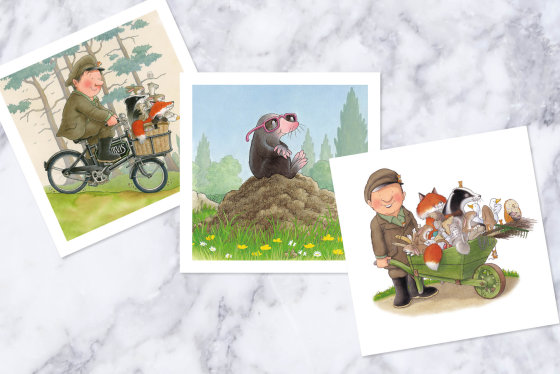 Signup Success
Thank you for registering for our newsletter.
Email not correct
Please provide valid email address
An Error Occured
---
Add More?
This product is already in your Cart. Do you want to add more?