Guess How Much I Love You
For 25 years Sam McBratney's timeless story, beautifully illustrated by Anita Jeram in gentle watercolours, has captured the hearts of children and adults alike.
Big Nutbrown Hare's heartwarming declaration 'I love you right up to the moon – AND BACK', has helped this story become a way of saying 'I love you' all over the world.
To see the full range of our branded products please click on the following link, Guess How Much I Love You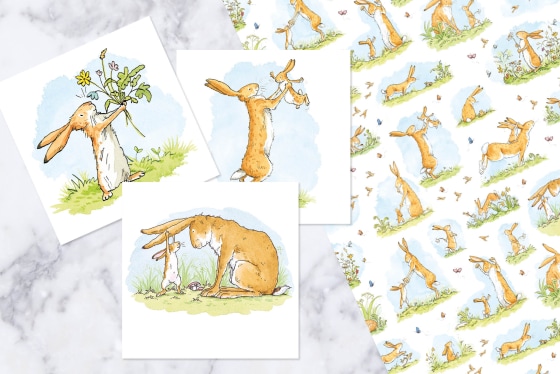 Signup Success
Thank you for registering for our newsletter.
Email not correct
Please provide valid email address
An Error Occured
---
Add More?
This product is already in your Cart. Do you want to add more?