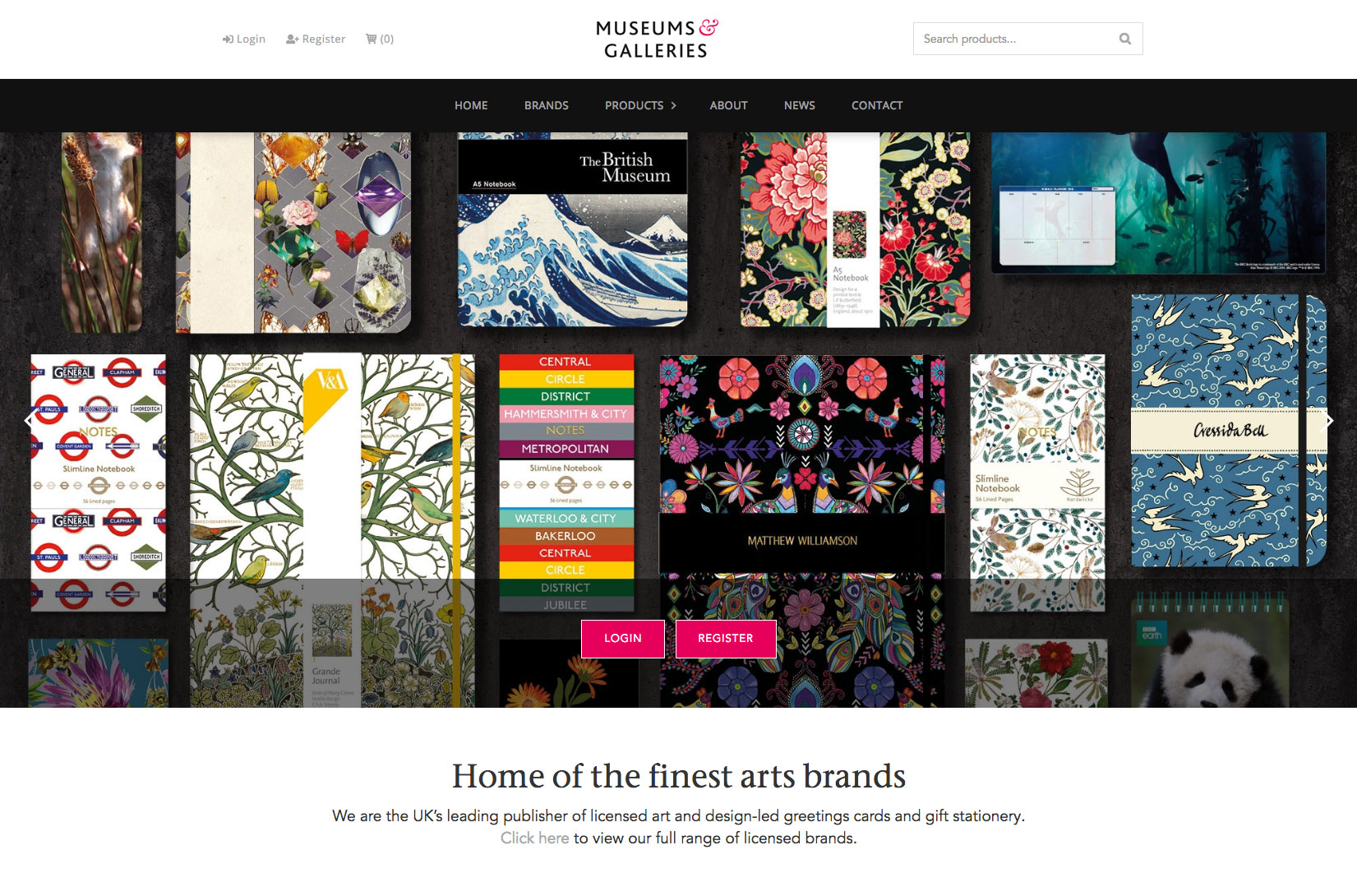 04/06/2018
We're delighted to offer our customers a new and improved website complete with online ordering facility.
PLEASE NOTE: On initial login to the updated website, existing customers will be asked to reconfirm, or optionally update, their password. After this all customer details and order history etc. should remain unchanged. However we hope you will notice, and enjoy:


• An updated look and feel overall
• Improved navigation with clearer access to key brands and products
• Improved product filtering, allowing refinement by product type and/or brand


The new website launches to coincide with PG Live 2018, but will be followed by further small updates in the coming weeks.