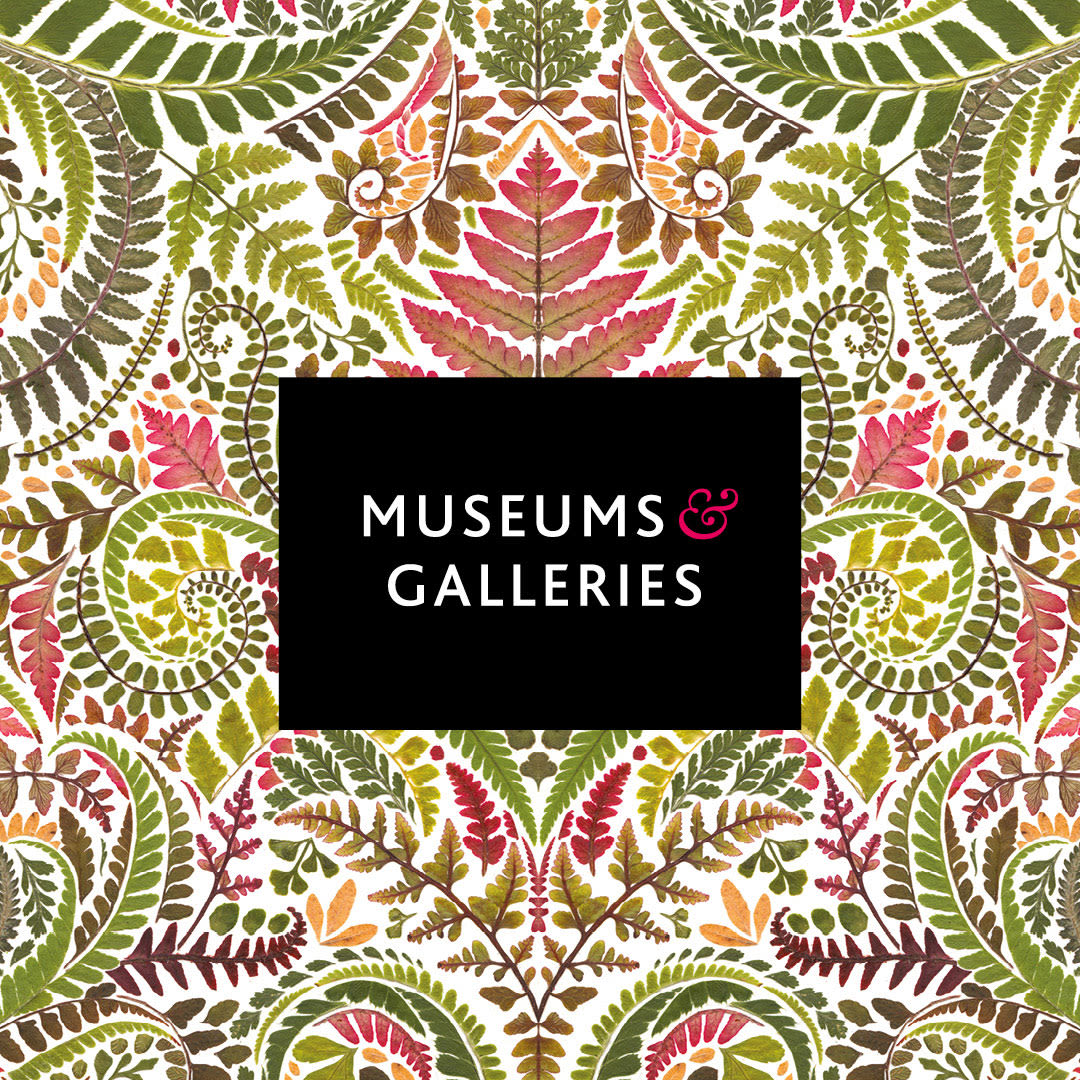 14/01/2020
Welcome to 2020 at Museums & Galleries Ltd. We are proud to announce four new Licences, extensions to current licences and a variety of new Stationery and Gifting Products.
New License - MINALIMA: gorgeous fairytale artwork from the design studio who created the visual look of the Harry Potter films – A card range, stationery & gifts, and gift packaging.
New License - THE TIGER WHO CAME TO TEA: Legend Judith Kerr's classic artwork on cards & notelets, stationery & gifts, gift packaging. An adaptation of this hugely popular book was broadcast by Channel 4 over Christmas.

New License – WILD PRESS: by Helen Ahpornsiri: uniquely creative work made using only real flowers, petals, stems and leaves. Available on cards & notelets, stationery & gifts, gift packaging.

New License – ALPHABETS by Ernest Michael Dinkel: inventive and decorative hand-drawn letterwork by a rediscovered mid-century artist. Notelets, stationery & gifts, gift packaging.

License Extensions – TATE, ROALD DAHL and BBC EARTH all see significant extensions into stationery and gifts, and the V&A, BRITISH MUSEUM, MATTHEW WILLIAMSON, and NATURAL HISTORY MUSEUM ranges have all been updated and refreshed.

New Product: FOLDING STORAGE BOXES: premium new large format folding box.
New Product: CRYSTAL PAPERWEIGHTS: This new product introduces a classic, lasting gift into the M&G range. With a beautiful eye-catching image under a clear crystal dome, each paperweight is packaged in a sturdy lined box with bellyband.
New Product: COLOUR PENCIL SETS: containing 12 coloured pencils in attractive card cases.
New Product: ORGANIC COTTON PENCIL CASES: soft and stylish printed cotton cases with coloured zip fastening.
New Product: STITCHED NOTEBOOKS & NOTEBOOK SETS: handy-sized new format notebooks with coloured stitched bindings and wraparound covers. For on-the-go note taking.
New Product: TRAVEL JOURNALS: with lined and blank pages, a world map and card ruler / unit converter insert.
New Product: PERPETUAL PLANNER DIARIES: with week-to-view spreads.
New Product: WEEKLY DESK PLANNERS: undated ringbound planners with expanding cover.
New Product: premium RINGBOUND ORGANISERS: containing three tabbed sections with undated planner pages, lined pages, and dotted grid pages.
Come and see it all at Spring Fair, Hall 2, Stand G30-H31. We hope to see you there.