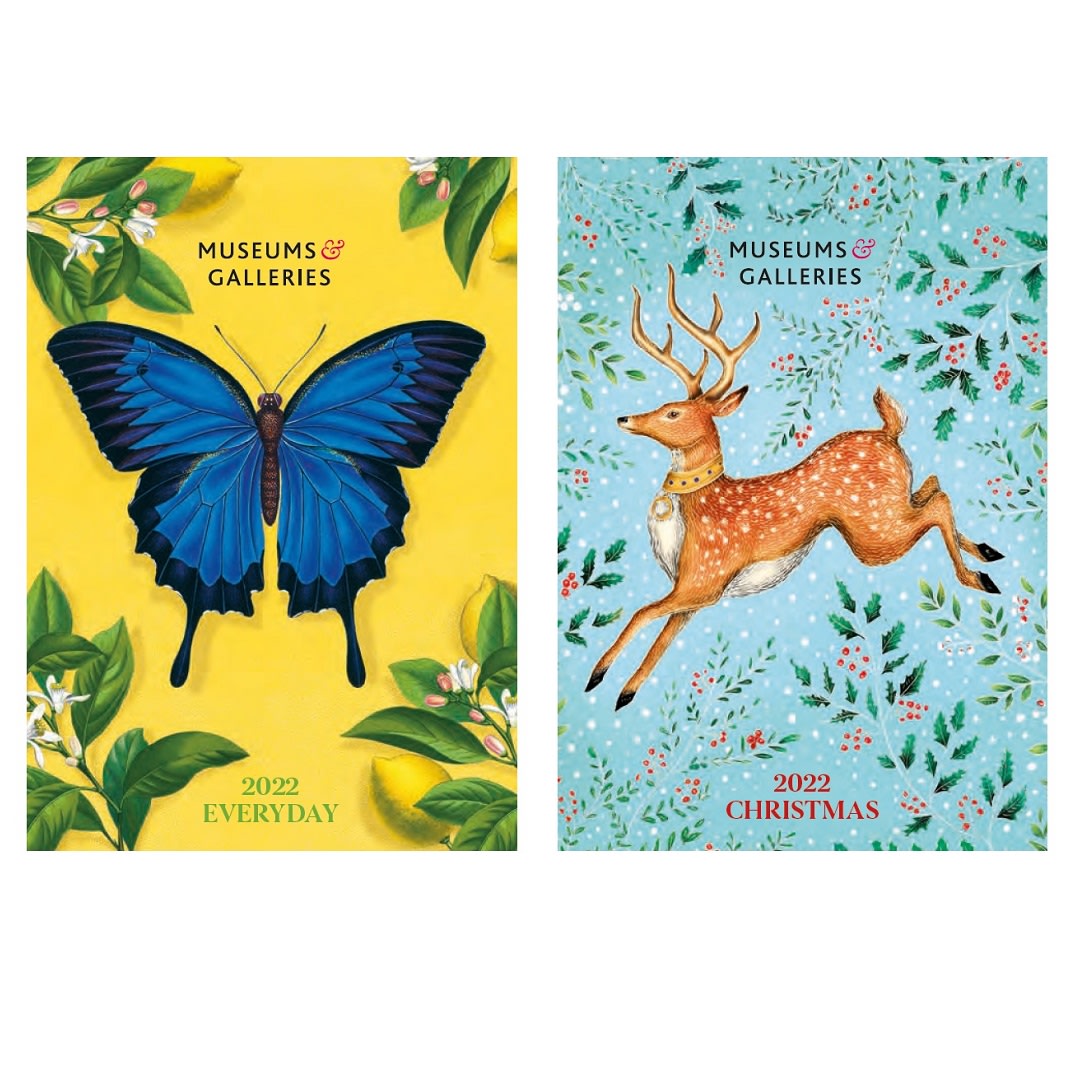 27/01/2022
Welcome to our all-new 2022 Collections. These brochures showcase all our Everyday & Christmas Collections ranging from Greetings Cards, Gift Packaging, Gifts, Gift Stationery to Christmas Cards, Boxed Cards, Gift Packaging and Assortment Boxes in two dedicated publications.
We hope you enjoy it and find it as inspiring to select from as it was to create.
Thank you for your valued custom and for choosing to support the many artists and brands we work with.